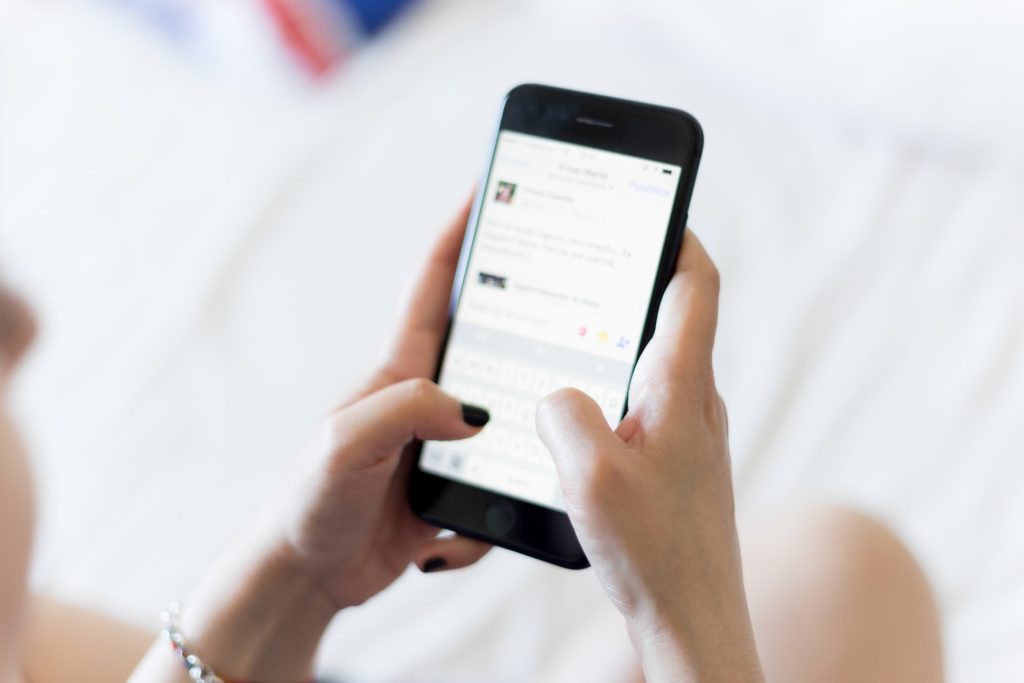 An overview of Ontario's policy on disconnecting from work
Remote and hybrid work exposed many challenges for employers and employees. One among them is the ability (or inability) to disconnect and leave the job in the home office (or living room, basement, kitchen counter). The virtual office presents a unique challenge in the employer's ability to remain flexible about their time spent on work and personal lives. It has also caused employers concern regarding productivity and employee management.
The Ontario government has published a written policy on disconnecting from work for these reasons and many more. This article will review the policy and help employers understand what they need to know to comply and maintain their positive workplace culture.
Risks associated with being unable to disconnect from work
The inability to fully disconnect from work could result in workers feeling higher levels of burnout, experiencing poor recovery from their work or the inability to turn off work, decreased work-life balance, fatigue, and general physical and mental health issues.
Which employers are obligated to have a disconnect policy?
Employers in Ontario with 25 or more employees as of January 1, 2022, are required to have a written policy.
When determining whether the threshold of 25 employees is met, if an employer has multiple locations in Ontario, all employees employed at each location must be included.
Note: It is the individual number of employees that are counted and not the number of "full-time equivalents." Part-time employees and casual employees each count as one employee, regardless of the number of hours they work.
Which employees does this policy apply to?
The policy applies to anyone who meets the definition of "employee," including:
Homeworkers
Probationary employees
Some trainees
Officers of a corporation who perform work or supply services for wages
Employees on definite term or specific task contracts of any length
Employees who are on lay-off, so long as the employment relationship has not been terminated and/or severed
Employees who are on a leave of absence
Employees who are on strike or who are locked-out
Employees who are exempt from the application of part(s) of the ESA
What are the policy requirements?
Employers must have a written policy on disconnecting from work, which is identified as not engaging in work-related communications, after-hour emails, phone calls, texts, chats, video calls, etc., and be away from the performance of their work.
It's important to understand the distinction between the employee's right to not perform work and the disconnect policy. The disconnecting from work policy requirements does not create a right for employees to disconnect from their work. Furthermore, they do not require that a policy to disconnect from work create a right for employees to not perform their work at various times or to disengage in work-related communications.
Alternatively, the rights of an employee to not perform work have existed and continue to exist under other provisions in the Ontario Regulation 285/01 and ESA. This includes working hours, breaks, vacation time, provincial and federal holidays, etc.
Employers must be aware of and avoid language in their disconnect from work policy that gives their employees the right to not perform work when it would otherwise be required or permitted under the ESA.
How will this policy be reinforced?
The act does not directly address how it will reinforce the requirement of this policy. As an amendment to the ESA, 2000, issues concerning disconnecting from work can be subject to a formal complaint under section 96 of the ESA.
When will this policy take effect?
These requirements were added to the Employment Standards Act, 2000 (ESA) on December 2, 2021. There is a special rule that applies in the first year of the requirement. Employers that employ 25 or more employees on January 1, 2022, have until June 2, 2022, to have a written policy on disconnecting from work in place.
Beginning in 2023 and in the years that follow, employers that employ 25 or more employees on January 1 of any year must have a written policy on disconnecting from work in place before March 1 of that year.
How can employers prepare for this policy?
To prepare for this policy to take effect in your workplace, start considering what tasks, if any, outside of those outlined in the act might affect your policy. You should also consider forms of compensation like paid overtime or even lieu days you may want to provide to employees who cannot disconnect.
It is also wise to seek legal advice when drafting and implementing your disconnect from work policy.
If your organization is experiencing roadblocks in implementing these policies and need professional investigation or mediation services to handle a conflict or prevent conflicts from occurring, consulting with a neutral third party will help to resolve distracting, challenging situations and empower all participants involved to settle on an agreeable solution that propels your organization forward.
At Global Mindful Solutions, we have established processes that aim to provide insightful, comprehensive solutions with a compassionate and unbiased approach. This allows everyone involved to focus on getting back to work and continue making a positive contribution to their organization while leading a fulfilling role in their careers.
Contact Global Mindful Solutions to get started with neutral, knowledgeable, and effective mediation, facilitation, and restoration services.
613-869-9130 | info@globalmindfulsolutions.com
343 Preston Street, Suite 1100, Ottawa, ON, K1S 1N4
Related articles on workplace culture and policies:
Philippe Patry
Philippe Patry combines decades of experience and a passion for helping others in his comprehensive, evidence-based approach to workplace resolution. Handling all sensitive situations with care, thoughtfulness, and discretion, Philippe collaborates with you to achieve the best possible outcome so everyone can move forward – together.